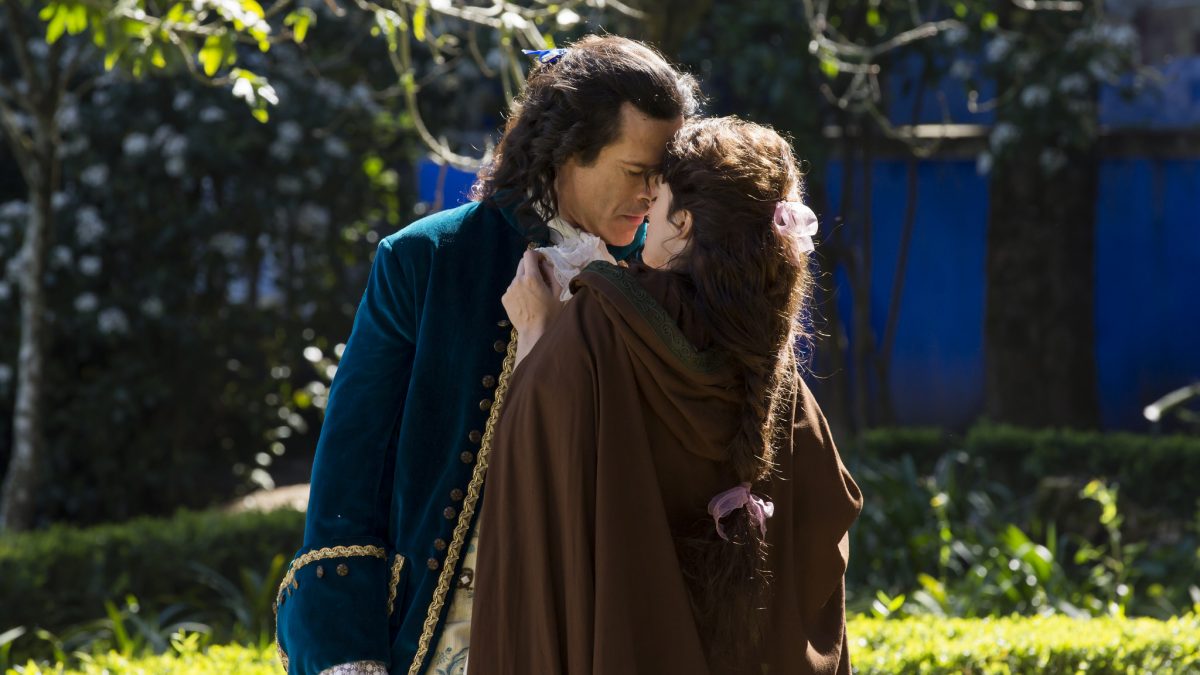 Synopsis
Portugal 18th century. Paula – young, vibrant, beautiful – is forced to take holy orders, the only chance of a better life for a girl as poor as she. But convent life has little appeal, especially as her lowly status dooms her to a life of drudgery – while the more privileged sisters enjoy special treatment.Yet Paula soon learns to use her beauty and feminine wiles to improve her position.
When King João V sees Paula for the first time, it is love at first sight and an affair begins that will last a lifetime and result in a bastard son. The Queen, used to her husband's casual infidelities, realizes that things are different this time. Paula is a true threat and must be eliminated. As must her son. No bastard shall ascend the throne! The queen joins forces with the discontented nobles already plotting against the king, led by his own brother, who seeks to replace him.
Can the royal love affair prevail and their son survive the queen's jealous rage?
Production: RTP/Vende-se Filmes
Distribution: Beta Film
Year: 2016-2017
THE KING'S FAVORITE ENGLISH SUBTITLED